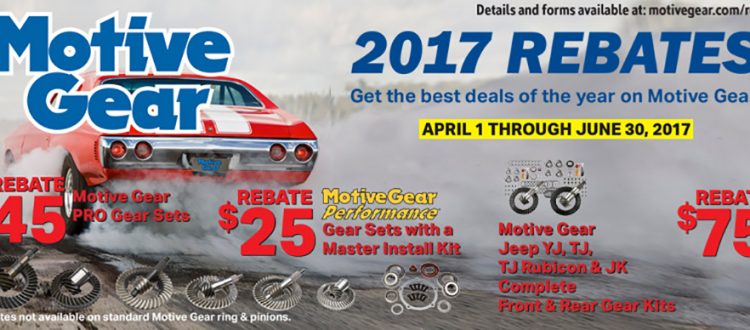 Announcing the new rebate program for Motive Gear PRO and Performance ring and pinions, plus full Jeep front and rear gear kits! To qualify, purchase by June 20th so act now. This exciting rebate offer is $45 on all PRO...
Read More →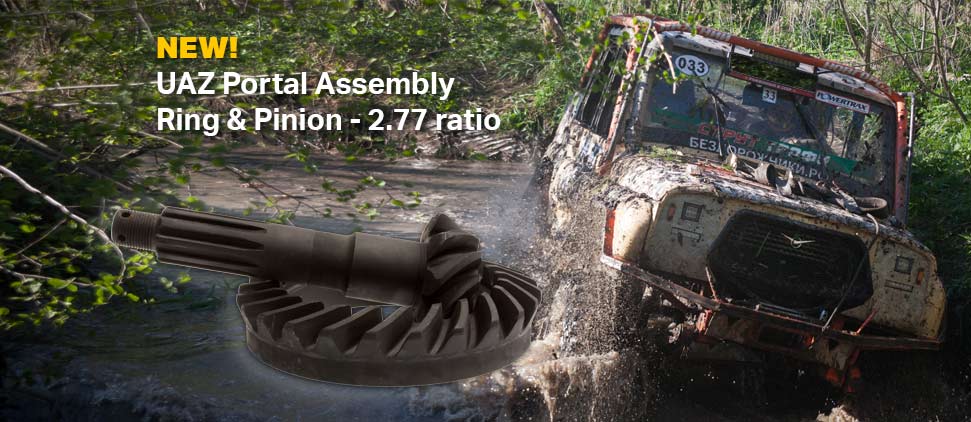 Motive Gear proudly announces a new 2.77 ratio ring & pinion for the legendary UAZ truck. The standard rotation gears have 10 ring gear bolts with 25×9 tooth count and are manufactured with SAE 8620 carbon steel. Every gearset undergoes...
Read More →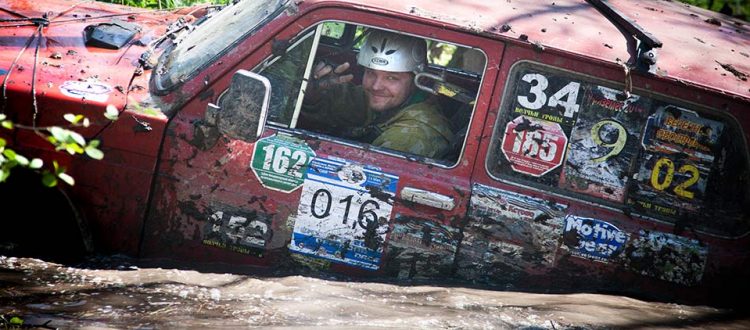 Motive Gear Challenge Race Series We are happy to announce the great success of the Motive Gear Challenge preliminary race, held outside of Moscow, Russia on May 14th. Nearly 100 race vehicles competed in four heats on Russia's first closed...
Read More →